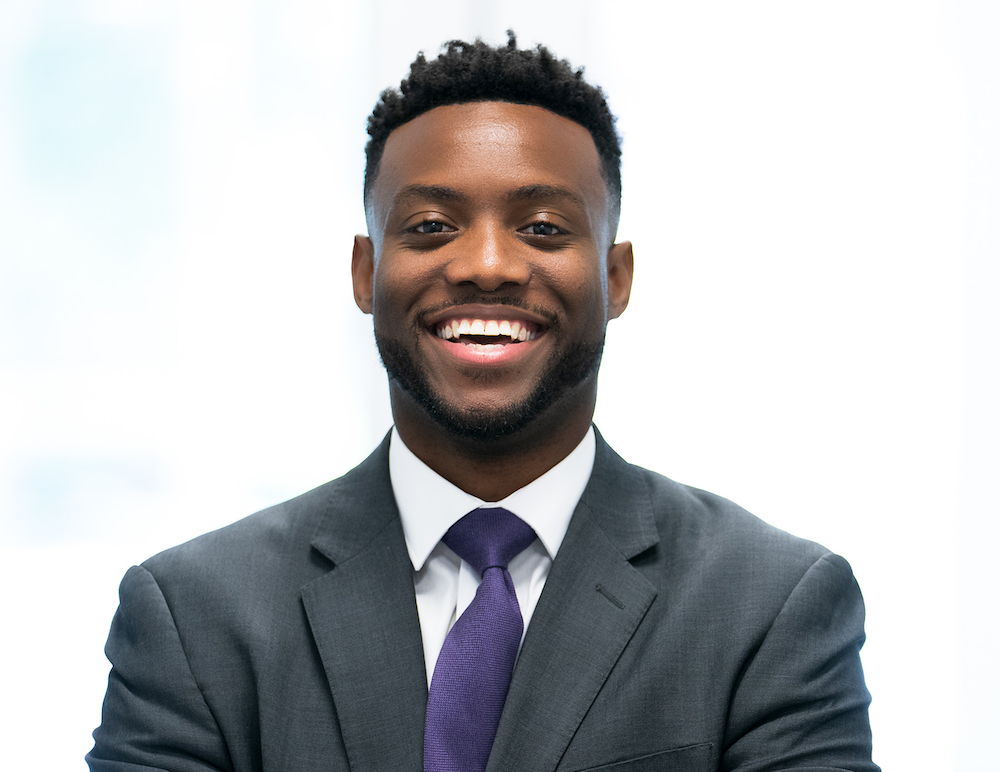 Marcus Howard, Ph.D. (he/him)
Founder | Marcus is the Founder of GreaterHealth Pharmacy & Wellness, a radically inclusive, culturally responsive pharmacy focused on providing quality patient-centered care to St. Louis residents. Marcus is a St. Louis native and Metro High School graduate. The flagship location of his pioneering pharmacy is located on the ground floor of the Delmar DivINe, and is committed to revolutionizing the way we approach, talk about, and treat healthcare in St. Louis. Marcus is working hard so that all residents, specifically those from historically marginalized backgrounds, achieve greater health and a greater quality of life.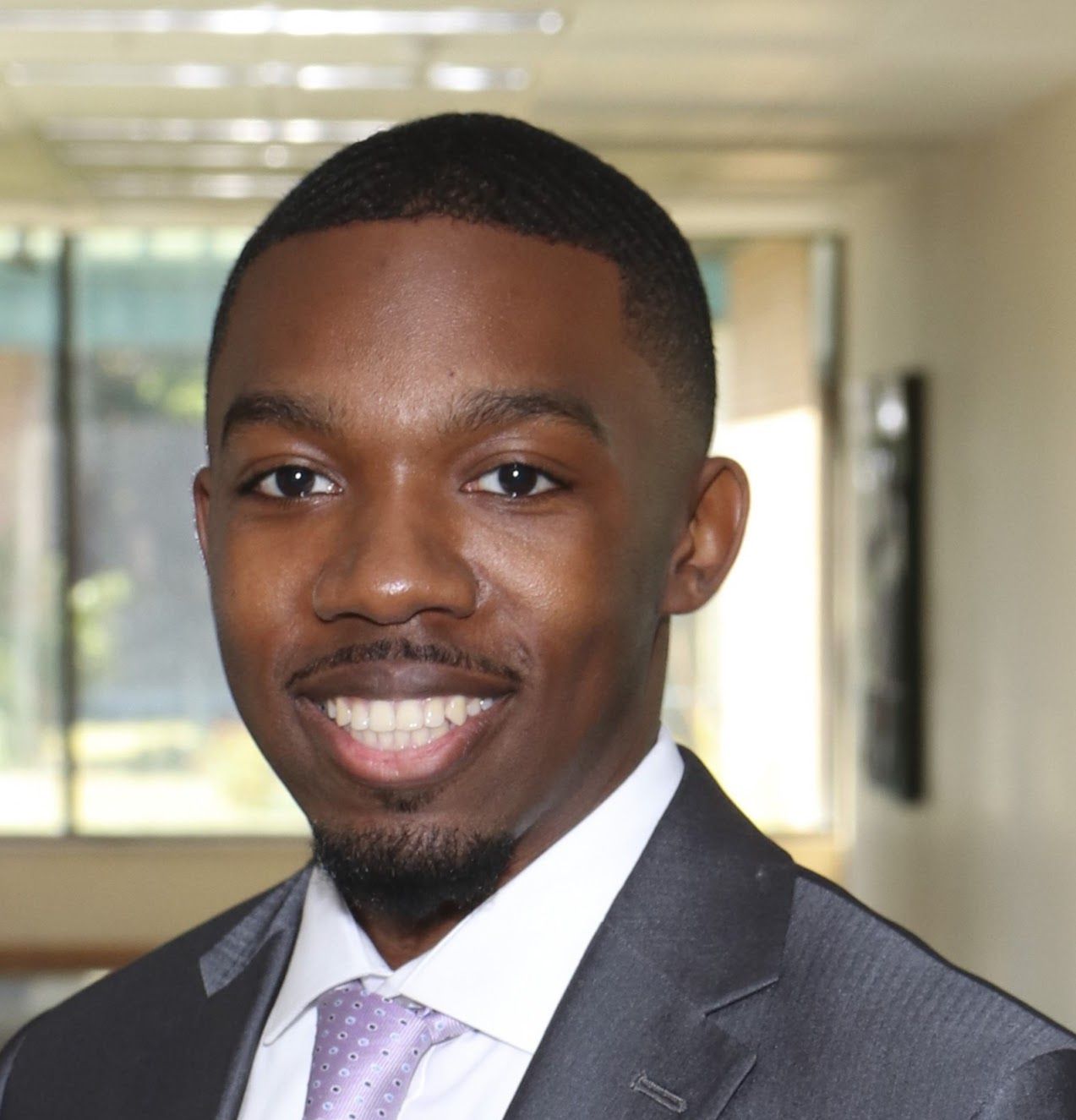 Kenneth Powell, Pharm.D. (he/him)
Pharmacy Manager | Dr. Powell is a licensed Missouri Pharmacist, originally from Memphis, TN. He has experience in long-term care, mail-order pharmacy, and compounding. In addition to his Doctorate of Pharmacy, he also has a degree in Food Science. Dr. Powell is very invested in the health of his patients and seeks to collaborate with healthcare professionals to improve patient outcomes. In his down time, he enjoys fitness, traveling, and home improvement projects.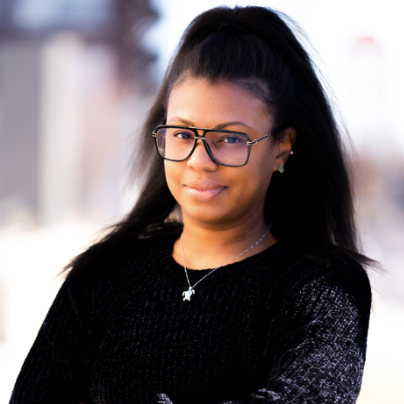 Disha Brown, Pharm.D. (she/her)
PRN Pharmacist | Dr. Disha Brown is a clinical pharmacist with a background in retail, mail-order, and specialty clinical IV pharmacy. She is a certified TEFL teacher and has a passion for teaching and learning languages. Her hobbies are cooking, having family movie night, and exercising.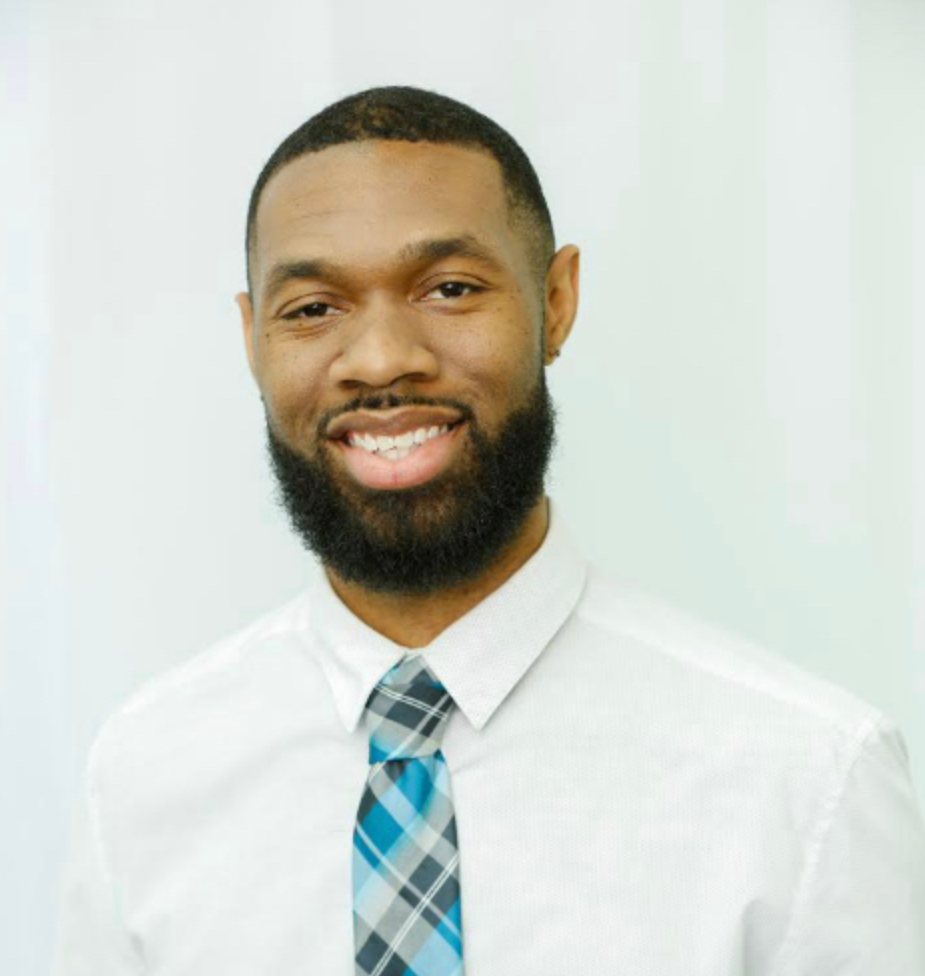 Wesley Haskins, Pharm.D. (he/him)
PRN Pharmacist | Dr. Wesley Haskins is a licensed Missouri pharmacist who is excited about providing services to his hometown. Originally from Normandy, Missouri, Dr. Haskins is a highly motivated and dynamic pharmacist who received his Doctorate of Pharmacy degree from St. Louis College of Pharmacy in 2020. He is also a proud member of Kappa Alpha Psi Fraternity, Inc. and works to make positive changes in his community. Dr. Haskins's warm personality engages his patients and helps them to feel welcomed and valued.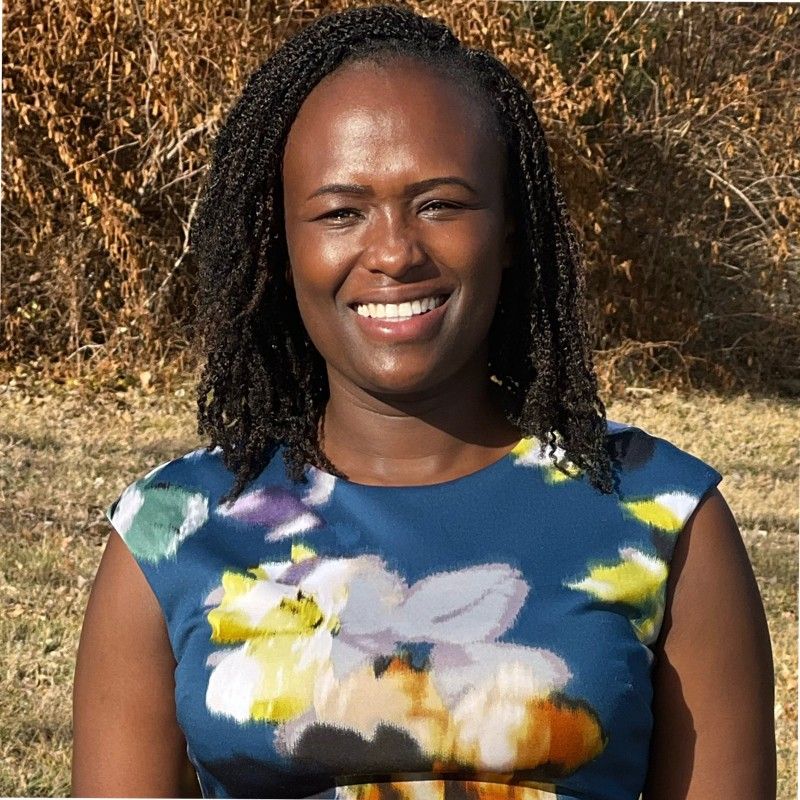 Mary Wambui Ndung'u, (she/her)
Pharmacy Intern/Technician | Mary Ndungu is a trained pharmacist originally from Kenya who recently relocated to the United States after 4 years of experience as a retail pharmacist overseas. Mary is fluent in both English and Kiswahili and passionate about providing quality health services to all of her patients. "I love to see people get better"