Phone: 314-200-5313
Mon-Fri: 9a.m.-6p.m. | Sat: 9a.m.-1p.m. | Sun: Closed
GreaterHealth is a Healthcare Destination For Everyone
GreaterHealth is a radically inclusive, culturally responsive pharmacy focused on providing quality patient-centered care for all people. We are changing the way culture and pharmacy is being delivered to communities everywhere. Join our family today!
Pharmacy and Express Clinic
We have partnered with SSM Health Express Clinic to become a healthcare destination that offers radically inclusive, culturally responsive care for our community members. This partnership is for the sole purpose of revolutionizing the way we approach, talk about, and treat health care for historically underserved communities.









About GreaterHealth Pharmacy & Wellness
Our mission is to revolutionize the way we approach, talk about, and treat healthcare for historically underserved communities. GreaterHealth will achieve its mission by leveraging a community's demographic variables, psychological characteristics, health motivations, and cultural behavior to provide pharmacy care like never before. We will also focus on collaborating with local healthcare providers, coordinating services across sectors, sharing data, and providing affordable options to our target demographic. We want everyone in our community to achieve greater health and a greater quality of life.

What We Believe
Everyone deserves to receive the highest quality of care.

Our Vision
Everyone has access to an equitable opportunity to experience a greater quality of life.

Transfer Meds
Visit our website or call us to transfer your medications to us! Leave the details to us as our team will work with your prescriber and insurance to ensure that the process is easy and simple for you.

Become Family
Once you've transferred your medications to GreaterHealth, you will become part of our family. You will receive benefits including prescription savings, free delivery, daily access to our wellness team, and the many benefits that come with being a part of the GreaterHealth family.

Get Service
You can either choose to visit us in-person, use our tele-health options, and/or have your medications delivered straight to your home or any designated location. Either way we provide care to you however you need it.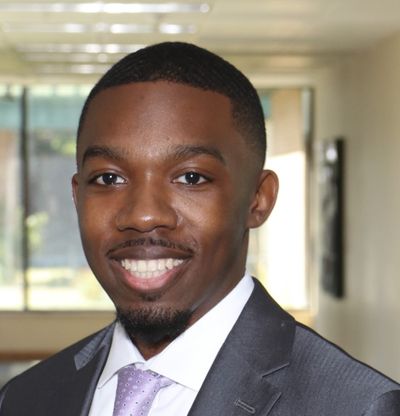 Kenneth Powell, Pharm.D. (he/him)
Pharmacy Manager | Dr. Powell is a licensed Missouri Pharmacist, originally from Memphis, TN. He has experience in long-term care, mail-order pharmacy, and compounding. In addition to his Doctorate of Pharmacy, he also has a degree in Food Science. Dr. Powell is very invested in the health of his patients and seeks to collaborate with healthcare professionals to improve patient outcomes. In his down time, he enjoys fitness, traveling, and home improvement projects.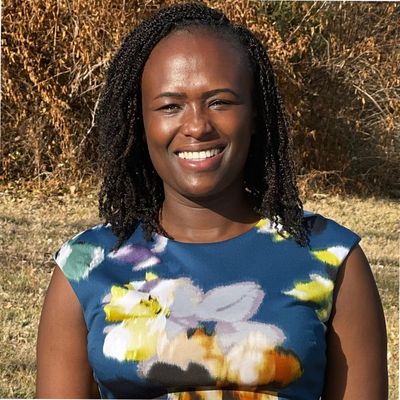 Mary Wambui Ndung'u, (she/her)
Pharmacy Intern/Technician | Mary Ndungu is a trained pharmacist originally from Kenya who recently relocated to the United States after 4 years of experience as a retail pharmacist overseas. Mary is fluent in both English and Kiswahili and passionate about providing quality health services to all of her patients. "I love to see people get better"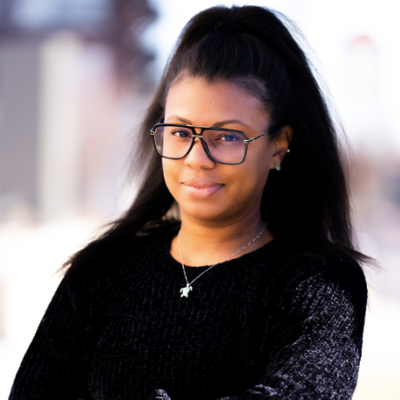 Disha Brown, Pharm.D. (she/her)
PRN Pharmacist | Dr. Disha Brown is a clinical pharmacist with a background in retail, mail-order, and specialty clinical IV pharmacy. She is a certified TEFL teacher and has a passion for teaching and learning languages. Her hobbies are cooking, having family movie night, and exercising.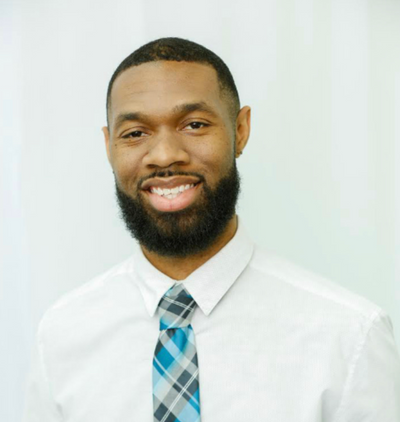 Wesley Haskins, Pharm.D. (he/him)
PRN Pharmacist | Dr. Wesley Haskins is a licensed Missouri pharmacist who is excited about providing services to his hometown. Originally from Normandy, Missouri, Dr. Haskins is a highly motivated and dynamic pharmacist who received his Doctorate of Pharmacy degree from St. Louis College of Pharmacy in 2020. He is also a proud member of Kappa Alpha Psi Fraternity, Inc. and works to make positive changes in his community. Dr. Haskins's warm personality engages his patients and helps them to feel welcomed and valued.
See What Our Clients Have To Say

Ivan J.
"This pharmacy is amazing! Had everything I needed in the location and the staff helped me with exactly what I was looking for. A phenomenal experience overall. Definitely recommend to everyone."

Bria J.
"Visited this pharmacy and was highly impressed! I got fast and personable service, and found everything I needed. There was one not-so-common item on my list, and the pharmacist offered to order it so it would be there for me the next day! I highly recommend!"

Zasmine J.
"If you are looking for loving place to feel heard and experience great customer service, this is the place. The prescription transfer process was super easy, was filled quickly, and all my questions were answered! I highly recommend this pharmacy!!"

Sheldon C.
"I was very impressed with how efficient and timely the staff was in providing my request. Everyone was very personable and made my experience feel as though I was family. I HIGHLY recommend Greater Health Pharmacy & Wellness! Keep up the excellent work guys! Your hard work and efforts are seen and very much appreciated."
Our Partners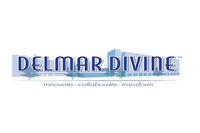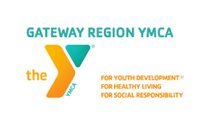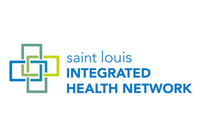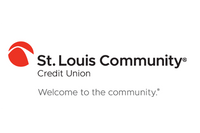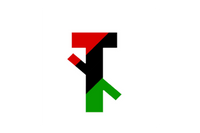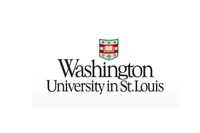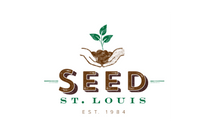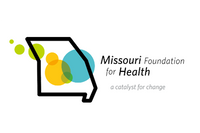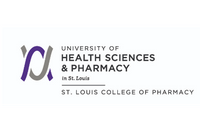 Common Questions and Answers
Is GreaterHealth Pharmacy right for me? ↓ 
GreaterHealth is a radically inclusive, culturally responsive pharmacy™. We work hard to ensure that everyone who walks through our doors feels welcome and a part of the Greaterhealth family. No matter your difference (race, ethnicity, gender, religion, socioeconomic status, sexual orientation, etc.), Greaterhealth is for you!
What services with GreaterHealth Pharmacy & Wellness deliver? ↓
GreaterHealth will provide services that include, but are not limited to: medication synchronization (Med Sync), medication therapy management, specialized packaging, point-of-care testing, 340b Program, Meds to Beds, culturally responsive behavioral health education, and wellness services such as nutrition programs, health screenings, immunizations, flu and strep testing, genetic testing, and more.
What services will the SSM Express Clinic provide? ↓
SSM Health will provide express care services that treat the following (but not limited to): allergies, COVID Testing, diaper rash, head lice, heartburn, head lice, rashes and minor bumps, physicals, UTI and pregnancy testing, vaccinations, and STI testing.
Do you take prescriptions for pets? ↓ 
We have a variety of pet medications.
How do I sign up or transfer my medications to your pharmacy? ↓ 
Use this link to sign up or begin to transfer your medications to our pharmacy. Once you have completed the form our team will handle the rest and we will contact you for pick-up or delivery.
Do you deliver? ↓ 
We deliver directly to your home or any designated place that makes it easy for you to receive your medications.
Do you take my insurance? What if I don't have insurance? ↓ 
We take most insurance plans. We have special plans for those who do not have insurance.
Do you take prescription savings coupons? ↓ 
We do take prescription saving coupons such as GoodRx, RxSaver, WellRx, Optum Perks, etc.